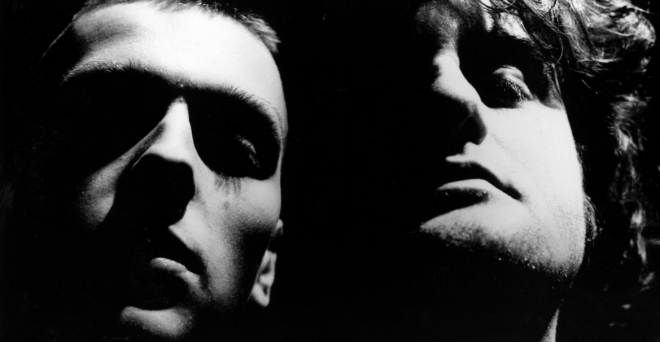 lundi 13 novembre 2017 - Lactance
Godflesh dévoile "Be God"

Lactance
Post Self, c'est le titre du prochain Godlfesh (Industrial Metal), dont un nouvel extrait est disponible.
Le huitième album du groupe sortira le 17 novembre prochain, via Avalanche Recordings, le label fondé par Justin Broadrick.
Pour rappel, les Britanniques se sont reformés en 2010 et ont sorti depuis A World Lit Only By Fire (2014).
Découvrez la piste Be God juste en dessous.
Tracklist :
1. "Post Self"
2. "Parasite"
3. "No Body"
4. "Mirror of Finite Light"
5. "Be God"
6. "The Cyclic End"
7. "Pre Self"
8. "Mortality Sorrow"
9. "In Your Shadow"
10. "The Infinite End"