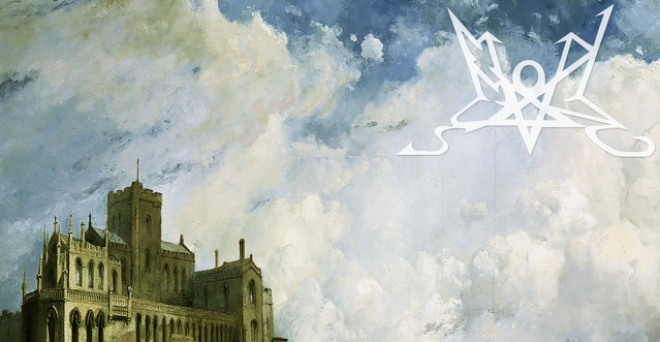 samedi 21 octobre 2017
Summoning révèle un extrait de « With Doom We Come »

Malice
L'autre belge de la rédac'. Passé par Spirit of Metal et Shoot Me Again.
Après avoir teasé son futur album « With Doom We Come », Summoning (Epic/Atmospheric Black Metal) a mis aujourd'hui en ligne un premier extrait de cet opus à paraître le 5 janvier 2018 chez Napalm Records.
Il s'agit du morceau With Doom I Come en écoute ci-dessous.
Tracklist :
1. Tar-Calion
2. Silvertine
3. Carcharoth
4. Herumor
5. Barror-downs
6. Night Fell Behind
7. Mirkland
8. With Doom I Come