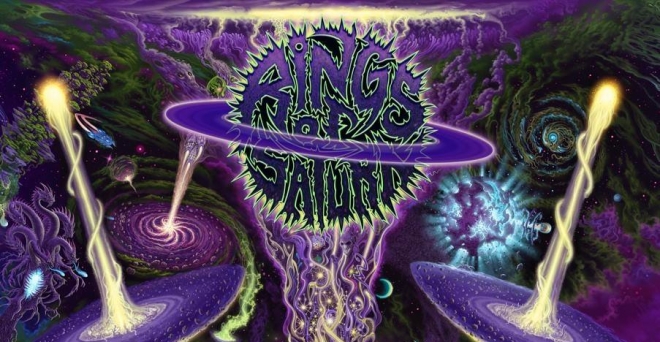 vendredi 7 juillet 2017 - Traleuh
Rings of Saturn dévoile le morceau "Parallel Shift"

Traleuh
Les californiens de Rings of Saturn (Technical Deathcore) viennent de dévoiler un nouvel extrait pour leur prochain album !
Il s'intitulera "Ultu Ulla" et paraîtra le 28 juillet prochain via Nuclear Blast. Il s'agira donc du quatrième opus longue-durée du groupe, succèdant à "Lugal Ki En" paru il y a 3 ans (2014).
Pour rappel, le mixing, le mastering et l'enregistrement de la galette s'est fait au Studio 344. L'artwork est signé Mark Cooper.
Après "Inadequate", c'est au tour du morceau "Parallel Shift" de se dévoiler ci-dessous !
Tracklist :
1. Servant of this Sentience
2. Parallel Shift
3. Unhallowed
4. Immemorial Essence
5. The Relic
6. Margidda
7. Harvest
8. The Macrocosm
9. Prognosis Confirmed
10. Inadequate