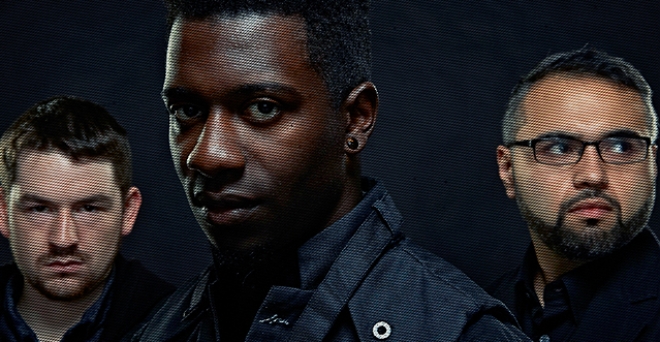 mardi 20 septembre 2016
Animals As Leaders : un nouvel album pour novembre

Lactance
Animals As Leaders (Progressive Metal / Djent / Jazz Fusion - USA) vient de confirmer sur les réseaux sociaux, la sortie d'un nouvel album baptisé The Madness of Many.
Le quatrième opus du groupe sera disponible dès le 11 novembre prochain, via Sumerian Records, et succèdera ainsi à The Joy Of Motion, paru en 2014.
La pochette de The Madness Of Many se découvre quant à elle juste en dessous.
Plus d'informations à suivre très prochainement.