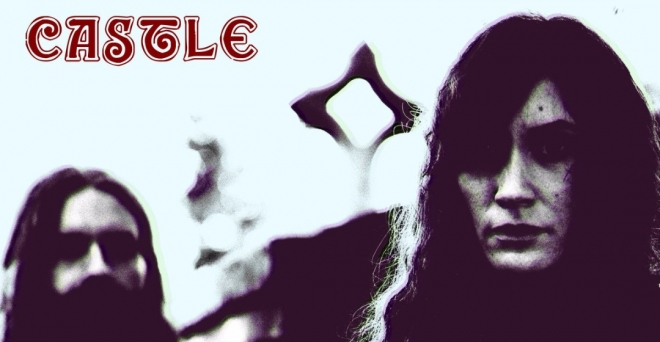 vendredi 1 juillet 2016 - Hugo
Castle dévoile "Down In The Cauldron Bog"

Hugo
Voix derrière River Of Gold.
Le groupe américain Castle (Heavy/Doom Metal) sortira son nouvel album « Welcome To The Graveyard » le 15 juillet prochain via Ván Records.
Pour rappel, il a été produit par Billy Anderson (Agalloch, Buzzov•en,Sleep).
Après "Flash Of The Pentagram", le titre "Down In The Cauldron Bog" s'écoute ci-dessous.
Tracklist:
1. Black Widow
2. Hammer And The Cross
3. Welcome To The Graveyard
4. Veil Of Death
5. Flash Of The Pentagram
6. Traitors Rune
7. Down In The Cauldron Bog
8. Natural Parallel