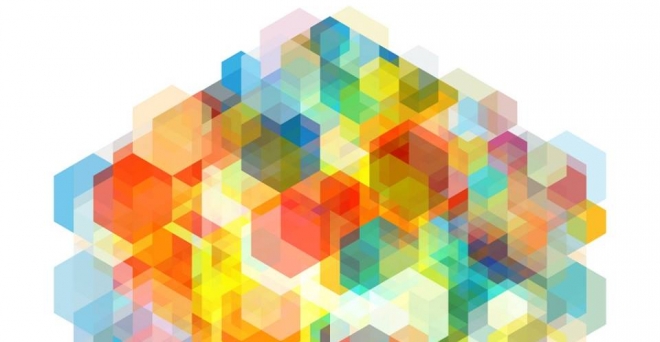 vendredi 6 mai 2016
TesseracT : nouvelle "Tour Edition" de l'album "Polaris"

Hugo
J'écoute que du rap et de la techno en vrai.
Le groupe TesseracT (Djent - USA) ressortira son dernier album, « Polaris », le 16 septembre prochain.
Cette "Tour Edition", à l'occasion de la tournée américaine du groupe avec Gojira, comprendra des versions re-travaillées des titres "Polaris", "Survival", "Cages", "Tourniquet" et "Seven Names" réunis sous le nom de "Errai".
Le producteur Aidan O'Brien, avec qui le groupe a travaillé, commente le procédé :
"I've been lucky enough to contribute to various bits of TesseracT material since thePerspective EP back in 2012, but it was a thrill and an honour to be asked to have a much more involved role in working on reimagining four of the tracks from Polaris. Being given the chance to offer my interpretations of the songs at the core of these wonderfully nuanced and complex arrangements, as well as the chance to work closely with such talented musicians, was hugely exciting and I'm extremely proud of the results. It's still unmistakably TesseracT, but from an angle I think a lot of people won't have heard before."
Le chanteur Daniel Tompkins ajoute :
"It's been fantastic to re-visit & re-work the vocals to some of the Polaris tracks from a different angle and with the benefit of time and space. The normal process of writingTesseracT songs starts with the creation of the music followed by the lyrical content; this time Acle and Aidan have stripped away the music and re-created the songs based around the vocals. As a result this has allowed much more breathing space between both and also highlighted much more detail in the performance."
Une sortie vinyle de "Errai" est à prévoir et les précommandes seront ouvertes le 27 mai prochain.
La pochette, elle, à été re-travaillée par l'artiste Dan Mumford et se visionne ci-dessous.