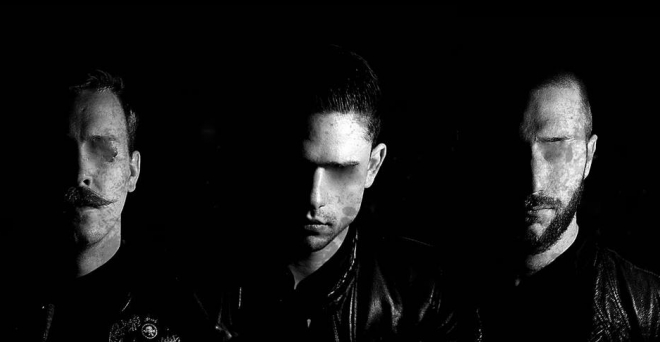 jeudi 19 février 2015 - Shawn
Vortex Of End signe chez Deadlight Entertainment

Shawn
Anciennement responsable du webzine U-zine.org. Actuellement chroniqueur éclectique et live reporter basé à Toulouse.
Le groupe VORTEX OF END (black metal - France) vient d'annoncer sa signature sur le label Deadlight Entertainment.
VORTEX OF END sortiront leur nouvel album intitulé "Fvlgvr Lvx Terror" au printemps prochain, faisant suite à leur split avec MORZHOL sorti en 2012 sur Forgotten Wisdom Productions.
"Fvlgvr Lvx Terror" a été enregistré aux Blackout Studios (ENTHRONED, LUCIFYRE).
Plus d'infos sur la page Facebook du groupe