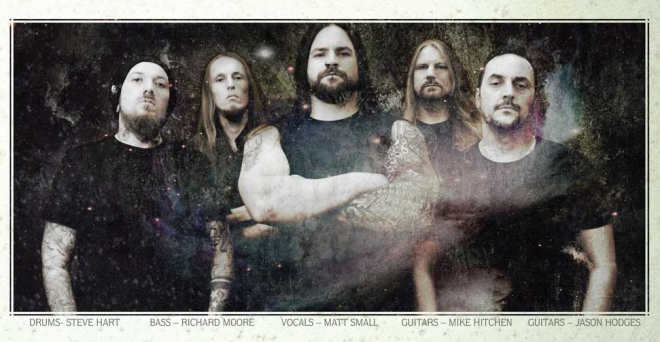 mardi 13 août 2019 - Raleigh
The Drowning annonce son 5ème album ; informations et extrait

Raleigh
La formation de Doom/Death Metal The Drowning donnera cette année un successeur à Senescent Signs, paru en 2016.
Portant le nom de The Radiant Dark, sa date de sortie est prévue pour le 8 novembre prochain, chez Transcendent Obscurity Records.
Un premier extrait, In Cold Earth, se découvre ci-dessous, aux côtés de la tracklist et de la pochette, signée Matt Vickerstaff !
Tracklist :
01. Alpha Orionis
02. The Triumph of the Wolf in Death
03. Prometheus Blinded
04. In Cold Earth
05. All That We Need of Hell
06. Harrowed Path
07. I Carve the Heart from the Universe
08. Blood Marks my Grave