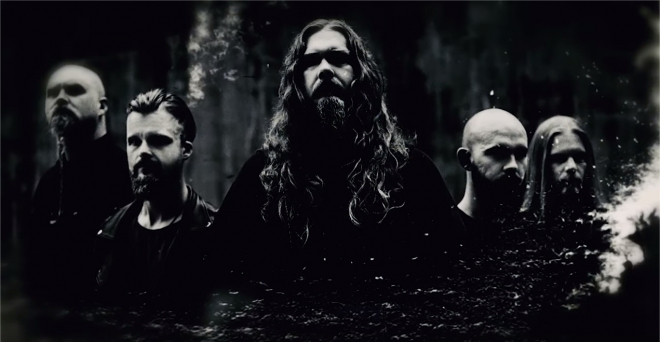 vendredi 2 août 2019 - Raleigh
Borknagar dévoile le morceau "The Fire That Burns"

Raleigh
Plus de trois ans après Winter Thrice, les Norvégiens de Borknagar (Progressive Black) nous reviennent pour leur onzième disque !
Baptisé True North, celui-ci est prévu pour le 27 septembre prochain.
Il sera distribué conjointement par Century Media et Sony Music.
À l'instar de Winter Thrice, True North a été mixé et masterisé par Jens Bogren au Fascination Street Studios.
Un premier extrait vient d'être dévoilé avec le morceau The Fire That Burns, disponible ci-dessous, avec la pochette signée Marcelo Vasco Arts !