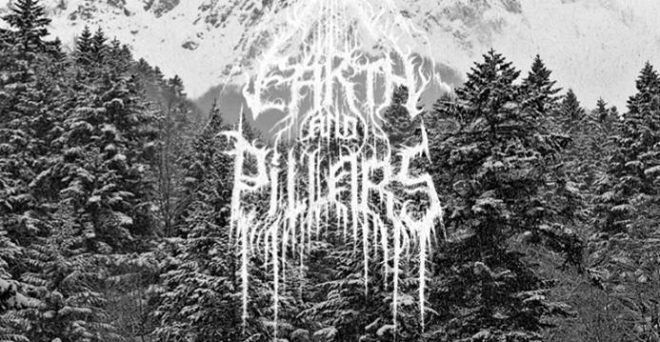 mercredi 17 juillet 2019 - Traleuh
Le prochain Earth and Pillars se précise

Traleuh
Ragged & dirty.
Officialisé il y a quelques mois, le prochain long-format du projet italien Earth and Pillars (Atmospheric Black Metal) se précise un peu plus.
Un communiqué Facebook nous apprend en effet que Earth II, premier volet de la deuxième partie du cycle Earth and Pillars, vient d'être enregistré, et que le mixage et le mastering, confiés à Radok (Lorn), touchait à sa fin.
Un premier aperçu des nouveaux visuels du groupe se retrouve ci-dessous.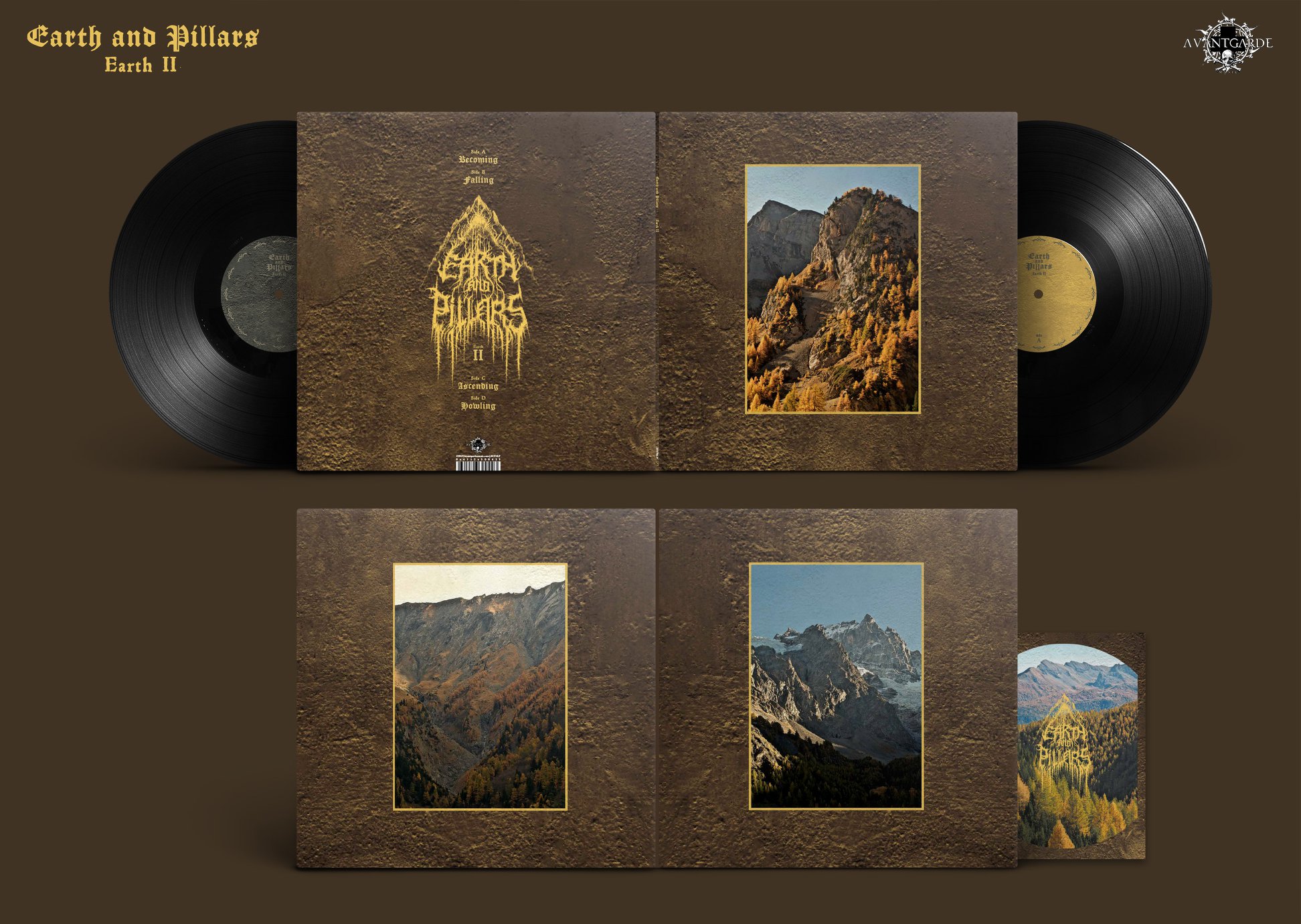 Pour les plus curieux, on vous redirige vers notre entretien consacré à ce nouveau cycle d'Earth and Pillars tenu en février dernier.