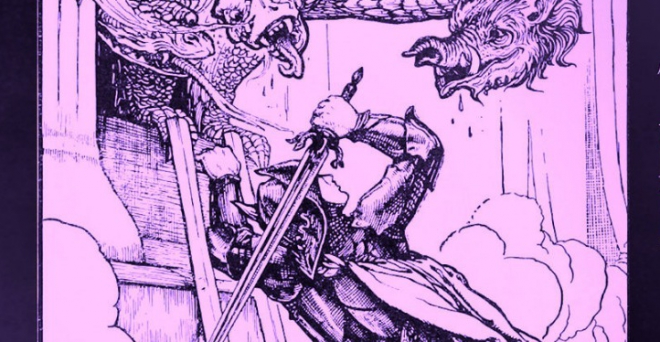 mardi 21 mai 2019 - Traleuh
Wombeldoor diffuse son premier EP en écoute intégrale

Traleuh
Ragged & dirty.
Le projet suédois Wombeldoor (Dungeon Synth/Progressive Rock) vient de diffuser son premier EP en écoute intégrale.
Celui-ci est intitulé Rise of the Goblins et vient de paraître au format numérique sur la page bandcamp du groupe.
Pour information, l'homme derrière Wombeldoor n'est nul autre que la tête pensante de Vetraheimr, qui a sorti son dernier disque un peu plus tôt dans l'année.
Découvrez donc Rise of the Goblins ci-dessous !
Tracklist
1. Servant Of The Shard
2. Goblin King
3. The Septic Secret
4. Barawardulf