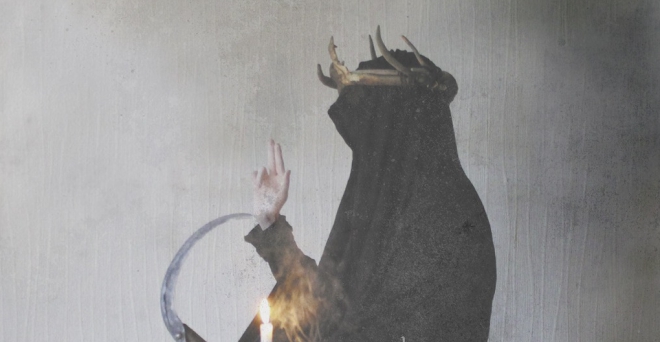 lundi 13 mai 2019 - Raleigh
This Gift Is a Curse révèle un extrait clippé de son prochain disque

Raleigh
Les Suédois de This Gift Is a Curse (Blackened Sludge Metal) sortiront leur troisième album studio, A Throne of Ash, le 14 juin prochain via Season of Mist.
Pour rappel, Magnus Lindberg (Cult of Luna) s'est chargé du mastering.
Côté guests, on retrouve J. Persson (Cult of Luna) et T. Ekelund (Trepaneringsritualen).
Un nouvel extrait clippé avec le titre Monuments for Dead Gods s'écoute ci-dessous.
Tracklist:
1. Hæma
2. Blood Is My Harvest
3. Thresholds
4. Gate Dweller
5. Monuments for Dead Gods
6. Wolvking
7. I am Katharsis
8. In Your Black Halo (Mass 317)
9. Wormwood Star