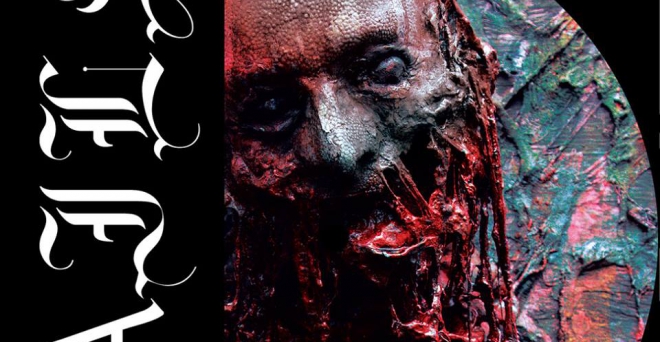 vendredi 12 avril 2019 - Traleuh
Nails diffuse le single "I Don't Want To Know You"

Traleuh
Je défenestre.
Les Californiens de Nails (Grindcore/Powerviolence) viennent de sortir un nouveau single !
Il est baptisé I Don't Want To Know You et vient de paraître chez Nuclear Blast. Pour rappel, Nails a sorti You Will Never Be One Of Us, son dernier album, en juin 2016. Sa chronique, signée S.A.D.E., se lit toujours par ici.
Découvrez le clip du morceau éponyme ci-dessous !
Tracklist :
1. I Don't Want To Know You
2. Endless Resistance