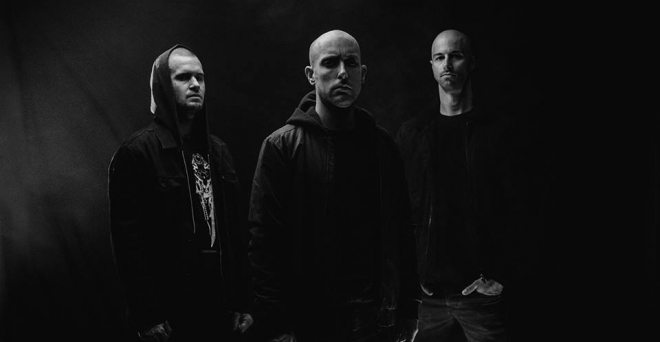 mercredi 20 mars 2019 - Raleigh
Ulcerate rejoint le label Debemur Morti

Raleigh
Le groupe de Techinical Death Metal Ulcerate quitte l'écurie Relapse Records pour rejoindre celle de Debemur Morti.
Pour l'instant, pas d'informations concernant un nouvel album. Pour rappel, Shrines of Paralysis est paru en 2016.
Retrouvez ci-dessous le communiqué officiel du groupe :
We are very proud to announce a new label collaboration: Debemur Morti Productions.
We are extremely happy to be moving head-first into this next chapter with a partnership that aligns so clearly with our own vision. Debemur Morti has always been in our peripheral gaze - the attention to detail and high level of curation is second-to-none.