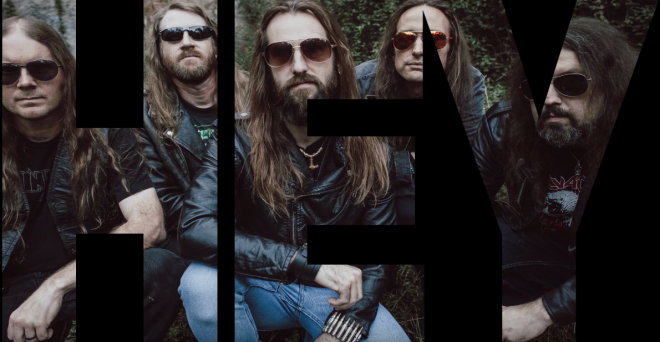 dimanche 17 février 2019 - Florent
Twisted Tower Dire dévoile "True North" et sa lyric video

Florent
L'autre belge de la rédac'. Passé par Spirit of Metal et Shoot Me Again.
Le groupe américain Twisted Tower Dire (Heavy/Power Metal) a révélé un nouveau titre issu de son album à venir Wars In The Unknown, qui paraîtra sur le label No Remorse Records le 15 mars prochain. Le morceau True North et sa lyric video se découvrent ci-dessous !
Un premier single avait déjà été dévoilé il y a quelques semaines. Rappelons que le chanteur de Twisted Tower Dire n'est autre que Johnny Aune, vocaliste de Walpyrgus.