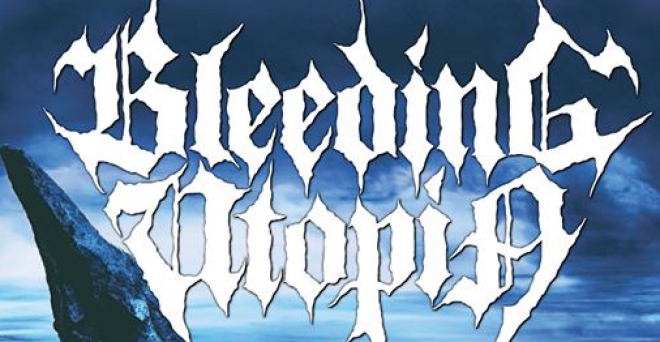 dimanche 20 janvier 2019 - Traleuh
Bleeding Utopia : troisième album annoncé ; infos et artwork

Traleuh
Ragged & dirty.
Les Suédois de Bleeding Utopia (Melodic Death) viennent de lever le voile sur leur troisième longue-durée.
Baptisé Where The Light Comes To Die, celui-ci paraîtra le 22 mars prochain chez Black Lion Records, succèdant ainsi à Darkest Potency (2014).
Il a été enregistré au Bleeding Music Studio par Andreas "Fluff" Morén. Côté mixage et mastering, on retrouve Jocke Skog (Clawfinger, After The Burial).
La pochette, visible ci-dessous, est signée Hans Trasid.
Tracklist :
1. Ascendants Of Hate
2. Seek Solace In Throes
3. Enhance My Wrath
4. Already Dead
5. Welcome To My Pantheon
6. Crown Of Horns
7. Ruthless Torment
8. Ill And Daunting Perversions
9. Heralds Of Hate and Defiance