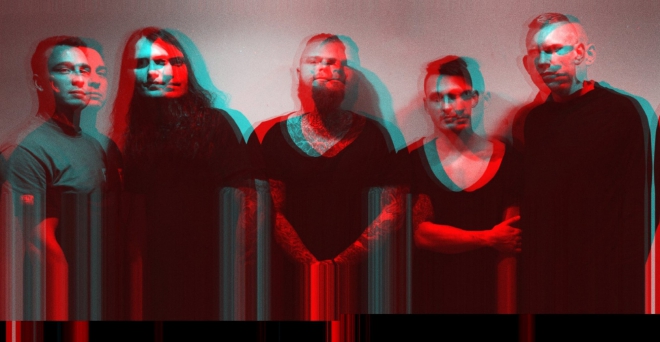 mercredi 9 janvier 2019 - Traleuh
"Analogs In A Cell" : le nouvel extrait du prochain Born of Osiris est disponible à l'écoute

Traleuh
Ragged & dirty.
Basée à Chicago, dans l'Illinois, la formation américaine Born of Osiris (Progressive Deathcore) nous diffuse un second morceau issu de son prochain disque !
Il est intitulé The Simulation et bénéficiera d'une sortie chez la maison de disques Sumerian Records. Il est prévu pour le 11 janvier prochain.
Après The Accursed, c'est donc au tour du titre Analogs In A Cell de se dévoiler ci-dessous !
Tracklist :
1. The Accursed
2. Disconnectome
3. Cycles of Tragedy
4. Under The Gun
5. Recursion
6. Analogs In A Cell
7. Silence the Echo
8. One Without The Other