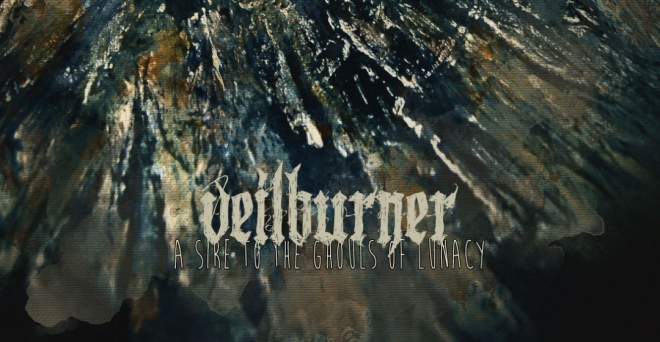 jeudi 13 décembre 2018 - Traleuh
Veilburner diffuse le morceau "Upstream and Parallel "

Traleuh
Ragged & dirty.
Le duo américain Veilburner (Experimental Black/Death Metal) sortira le 28 décembre prochain son quatrième album, « A Sire To The Ghouls Of Lunacy ».
Ce nouvel album sera disponible via le label Transcending Obscurity.
Un quatrième extrait est à l'écoute avec le titre Upstream and Parallel, disponible ci-dessous.
Tracklist:
1. Introvertovoid
2. Panoramic Phantoms
3. Agony On Repeat
4. Abattoir Noir
5. A Sire To The Ghouls Of Lunacy
6. Glory Glory Grotesque
7. Upstream And Parallel
8. Where Torment Has Danced Before