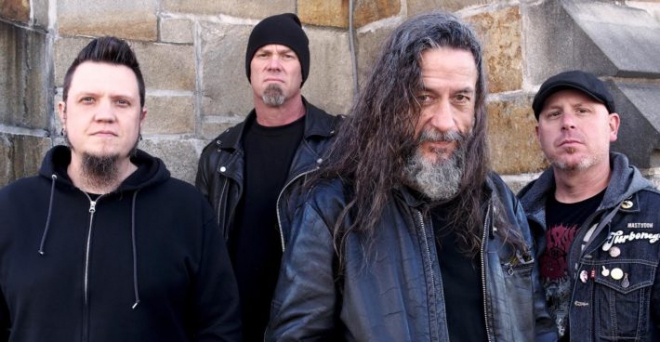 vendredi 7 décembre 2018 - Traleuh
Shadow Witch signe chez Argonauta Records ; troisième disque en préparation

Traleuh
Je défenestre.
Basée à Kringston, dans l'État de New-York, la formation américaine Shadow Witch (Psychedelic Stoner) vient de signer chez Argonauta Records.
Et la signature se matérialise dès aujourd'hui puisque le quatuor nous indique également qu'un nouveau disque est en préparation : il succèdera à Disciples of the Crow (2017) et paraîtra courant 2019.
Pour les curieux, on vous redirige vers la page bandcamp du groupe.
Affaire à suivre, donc !