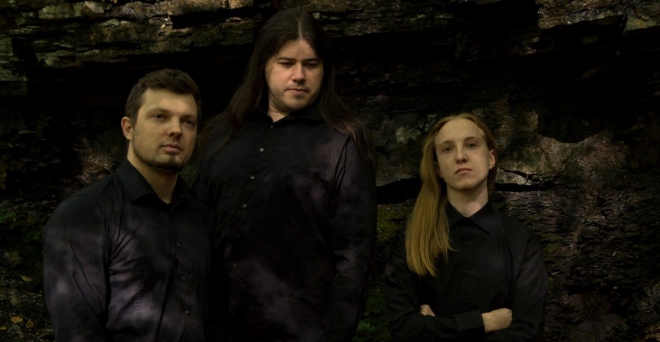 jeudi 6 décembre 2018 - Traleuh
Vagrant annonce son premier disque ; premier teaser disponible

Traleuh
Je défenestre.
La toute fraiche formation allemande Vagrant (Epic Black/Death/Folk Metal) vient de lever le voile sur son tout premier longue durée, The Rise of Norn.
Celui-ci est prévu pour le début d'année prochaine pour une sortie chez Black Lion Records.
La pochette, que vous pouvez contempler ci-dessous, a été réalisée par Pierre-Alain D. de 3mmi Design.
Tracklist :
1. The Whispering Sea
2. Blinded By Destiny
3. Deceptive Similarity
4. Darkness During The Reign Of A Black Sun
5. Spirit Of Valor
6. Blood On A Crow's Beak