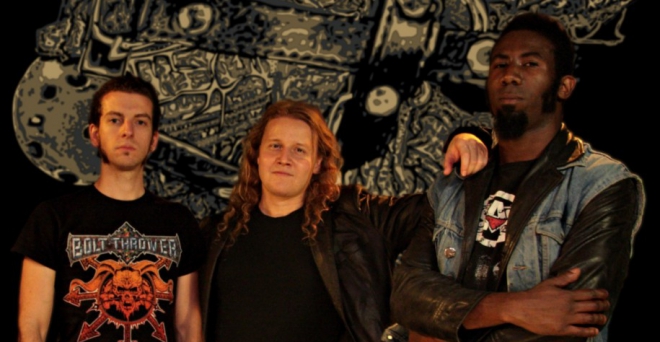 dimanche 14 octobre 2018 - Prout
Grindiversaire : un nouveau festival de Grind se forme

Prout
Chroniqueur musiques du monde. Parfois Brutal Death / Black / Grind mais rien au dessous de 300BPM sinon c'est trop mou et je m'endors.
Le Grindiversaire #01 aura lieu les 22 et 23 février prochains à Angers au T'es Rock Coco pour un PAF de 20€ les deux jours. La programmation est pratiquement complète avec à l'affiche :
Anal TV, Ass Deep Tongued, Defecal of Gerbe, Exorbitant Prices Must Diminish, Fifthcult, Gastropode, Haut & Court, Kxixsxs, Mulk, Mutilated Judge, Nostalgicle, Pendrak, Pulmonay Fibrosis, Putrefaction of Rotting Corpse, Randy X Marsh, SCD, Warfuck, Yattaï...
Plus d'info sur la page fb de l'event.