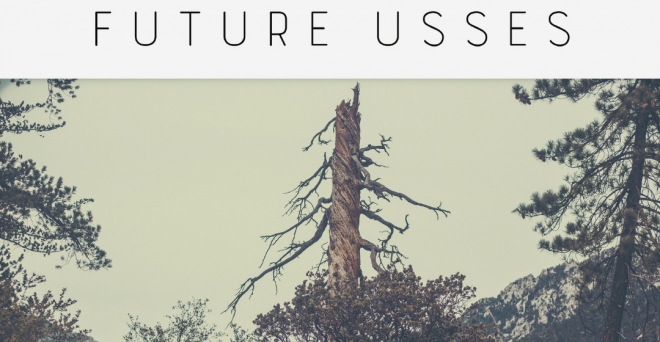 mardi 11 septembre 2018 - Raleigh
EXCLU HU : Future Usses partage intégralement son premier disque

Raleigh
Intitulé The Existential Haunting, le premier album du trio américain Future Usses (Post-Metal/Post-rock) sortira le 14 septembre prochain chez Pelagic Records.
Le trio est composé de Sacha Dunable (Intronaut, Bereft), Derek Donley (Bereft) et Dan Wilburn (ex-Mouth Of The Architect).
Kurt Ballou (Converge) s'est chargé du mixage.

Découvrez donc en avance, et en exclusivité sur Horns Up, ce premier disque dans son intégralité ci-dessous !
Tracklist:
1. What Is Anything
2. Absolute Zero
3. Make Flowers
4. Heavenly Superperson
5. Apocalypse When Convenient
6. The Existential Haunting
Précommande : http://bit.ly/futureussestehEU