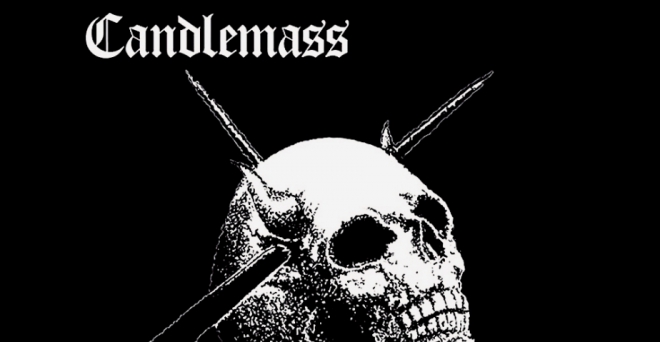 lundi 3 septembre 2018 - Nostalmaniac
Längquist de retour dans Candlemass

Nostalmaniac
Le Max de l'ombre. 29 ans. Rédacteur en chef de Horns Up (2015) / Fondateur de Heavy / Thrash Nostalmania (2013)
Le groupe suédois Candlemass (Epic Doom Metal) vient d'annoncer le retour du vocaliste Johan Längquist, 32 ans après son départ. Längquist n'est autre que la voix du cultisime « Epicus Doomicus Metallicus » paru en 1986 bien qu'il quittera le groupe rapidement après.
Il remplace donc Mats Levén qui occupait le poste depuis 2012.
Shocking news! EPICUS singer Johan Langquist is back after a 32 year hiatus replacing Mats Levén who's been with the band since 2012. This is right in the middle of recording the new album. What happened?

"We wanted to find our way back to the roots of Candlemass, back to the soul and essence of the band. Johan Langquist is back and we hope this will give us some new energy and kickstart the heart of doom again. We don't know if it will last 10 more years or even 5, but if it will give us just another year of having fun and playing the music that we love so much, it will be a blast! The circle is closed, Johan is back!".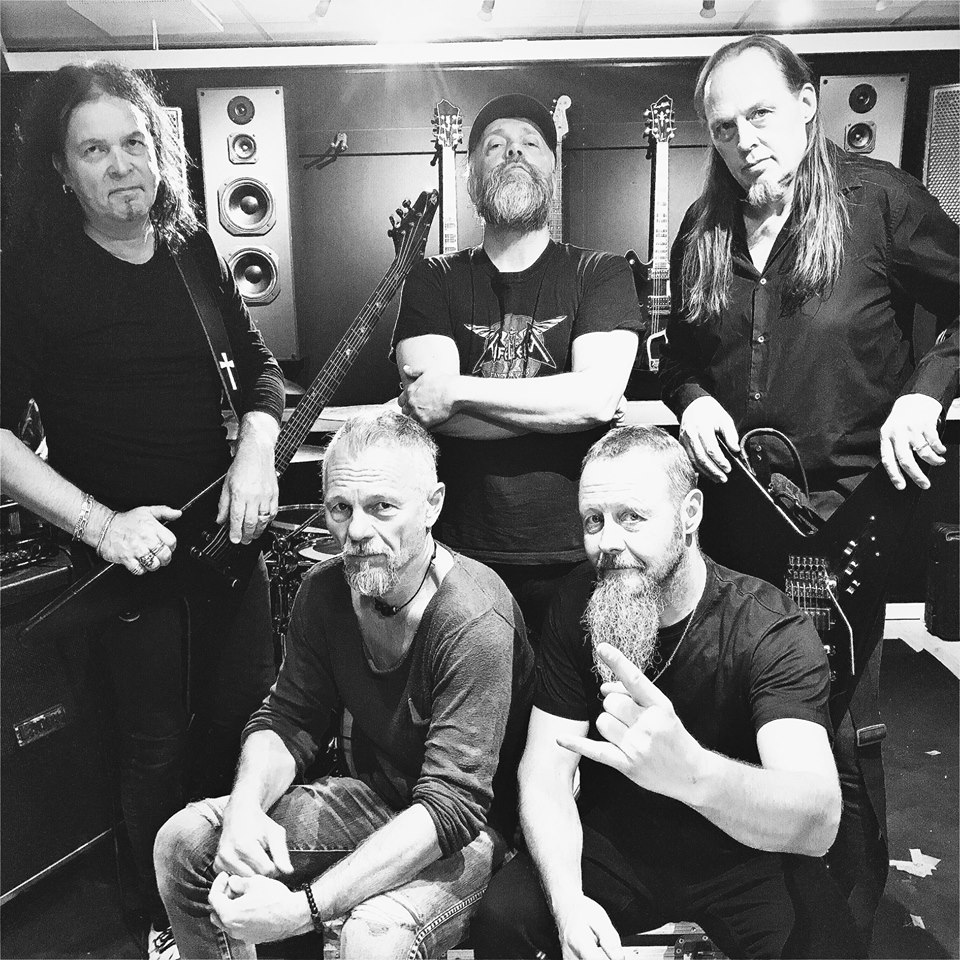 Le groupe, qui prépare un nouvel album, avait sorti un EP le 25 mai dernier chez Napalm Records.