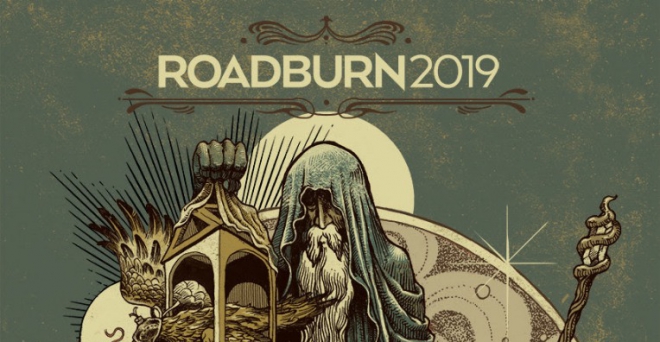 jeudi 16 août 2018 - Raleigh
Nouvelle salve de noms pour le Roadburn 2019

Raleigh
L'équipe du Roadburn Festival vient de donner une nouvelle salve de noms pour sa prochaine édition, qui se déroulera du 11 au 14 avril prochain, à Tilburg comme toujours.

En tant qu'headliner, les géants de Sleep (Stoner/Doom Metal) qui interpréteront Holy Mountain et The Sciences dans leur intégralité sur deux sets différents.

Ensuite, Have A Nice Life (Drone/Doom Metal) qui présentera également deux sets différents, dont un consacré au premier album du groupe, Deathconsciousness.

Au line-up sera aussi présent Birds in Row (Post-Hardcore), Vile Creature (Doom/Sludge Metal), Seven That Spells (Rock) qui jouera la trilogie The Death and Resurrection of Krautrock et pour terminer, Midnight (Black/Thrash Metal) !

Pour rappel, Heilung, Louise Lemon, et GORE avaient déjà été annoncé.