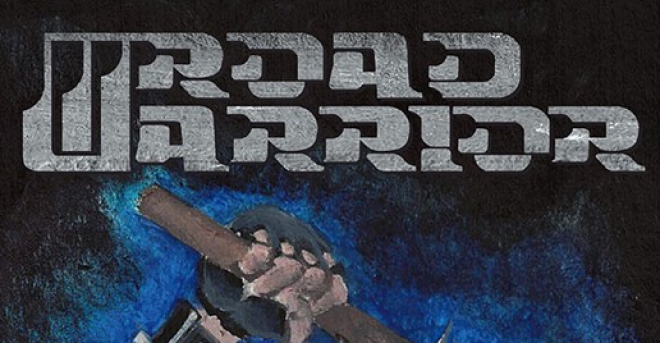 vendredi 20 juillet 2018 - Traleuh
Road Warrior annonce son premier album studio

Traleuh
Je défenestre.
Basée en Tasmanie, la formation australienne Road Warrior (Heavy Metal) lève le voile sur son tout premier album studio !
Il est baptisé Power et paraîtra chez Gates of Hell Records, division du label italien Cruz del Sur Music, bien connu des amateurs de Heavy. Il est prévu pour le 12 octobre.
Power a été enregistré par Andy Helm au Against The Grain Studio à Adelaide.
Découvrez la pochette du disque ci-dessous !
Tracklist :
1. Don't Fight Fate
2. On Iron Wing
3. Devils In Waiting
4. I Am The Hunger
5. Tease n' Torture
6. Sweating Out The Poison
7. Back Alley Tokyo Woman
8. The Future Is Passed