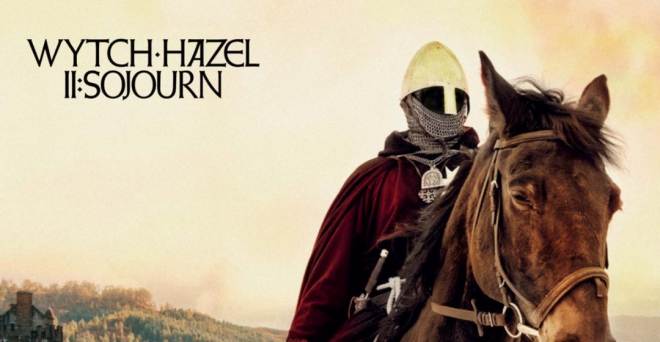 mardi 10 juillet 2018 - Raleigh
Un troisième extrait pour "II : Sojourn", le prochain album de Wytch Hazel

Raleigh
La formation britannique Wytch Hazel (Hard Rock/Heavy Metal) vient de partager un second morceau issu de son prochain opus.
Ce dernier, portant le nom de "II : Sojourn", paraîtra le 13 juillet prochain via le label Bad Omen Records.
Après Save My Life et Slaves to Righteousness, c'est au tour de The Devil is Here de se dévoiler !
Tracklist :
1. The Devil Is Here
2. Save My Life
3. Still We Fight
4. Wait On The Wind
5. See My Demons
6. Barrow Hill
7. Chorale
8. Slaves To Rightiousness
9. Victory
10. Angel Take Me