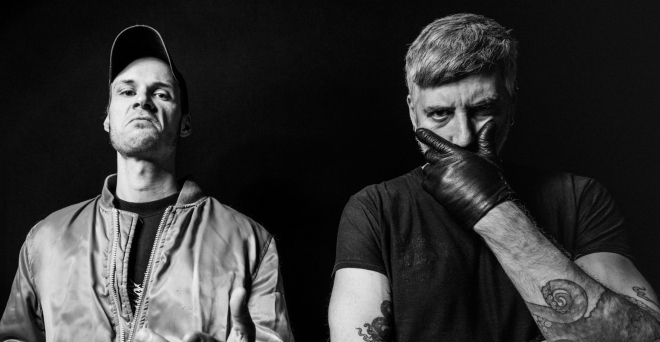 mardi 12 juin 2018 - Hugo
Mantar dévoile son nouvel album ; infos et artwork

Hugo
Voix derrière River Of Gold.
Les Allemands de Mantar (Sludge Metal) viennent de dévoiler leur prochain disque !
Intitulé The Modern Art of Setting Ablaze, il sortira le 24 août prochain via Nuclear Blast.
Découvrez son artwork ci-dessous.
Notons que le groupe avait récemment dévoilé un premier teaser pour l'opus.