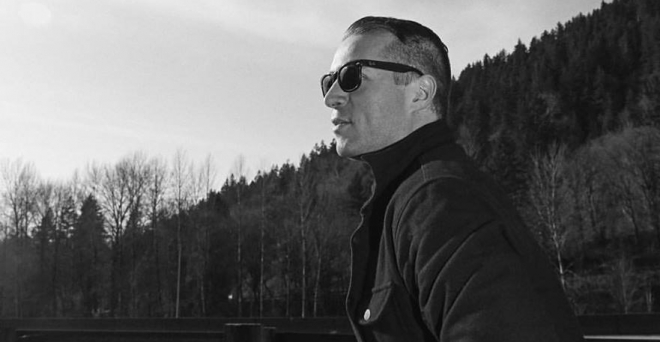 lundi 4 juin 2018 - Hugo
King Dude : nouvel album et tournée européenne

Hugo
Voix derrière River Of Gold.
King Dude (USA) vient de dévoiler le titre et la date de sortie de son prochain disque !
Intitulé Music To Make War To, il sortira le 24 août prochain via Ván Records.
De plus, l'Américain et son groupe seront sur les routes européennes dès septembre prochain. Ils seront accompagnés de Kælan Mikla.
Découvrez le poster de la tournée ci-dessous !