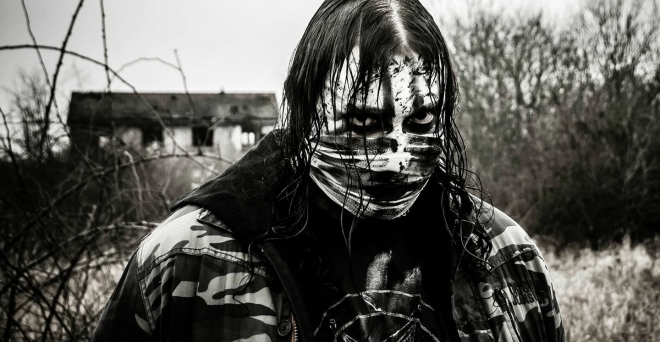 samedi 14 avril 2018 - Hugo
Moonreich dévoile le titre "Carry That Drought Cause I Have No Arms Anymore"

Hugo
Voix derrière River Of Gold.
Le combo Moonreich (Black Metal - France) vient de dévoiler un premier extrait de son prochain album !
Intitulé Fugue, le disque paraîtra le 15 juin prochain via Les Acteurs de l'ombre productions.
Découvrez un premier extrait de l'opus ci-dessous !