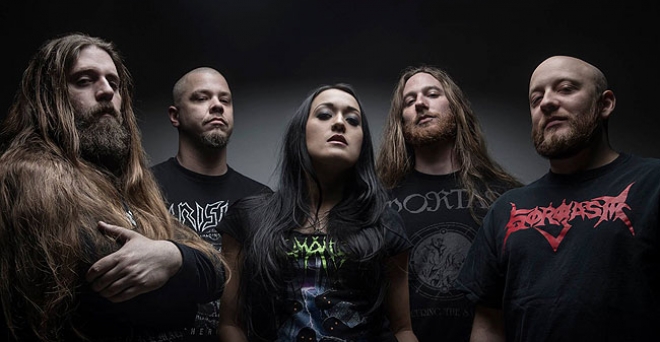 mardi 3 avril 2018 - Traleuh
Abnormality est de retour en studio

Traleuh
Ragged & dirty.
La formation américaine Abnormality (Technical/Brutal Death Metal) nous annonce que le successeur de Mechanisms of Ominiscience est en préparation !
Le quintet du Massachussets vient en effet de rentrer dans les studios The Brick Hithouse (Hyannis) pour enregistrer son troisième album qui paraîtra dans le courant de l'année chez Metal Blade Records.
Pas plus d'informations pour le moment, mais en attendant, on vous propose le morceau éponyme du dernier album en date du groupe !