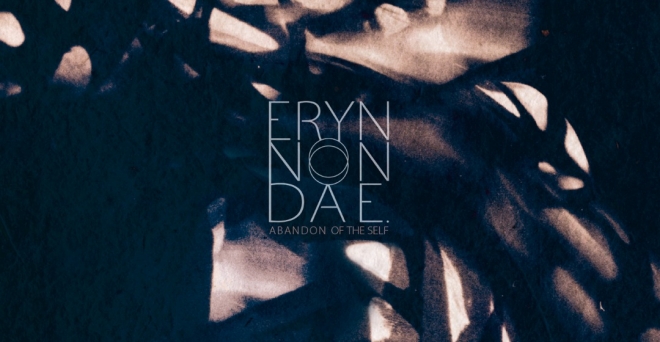 vendredi 9 mars 2018 - Florent
EXCLU HU : Ecoutez en intégralité le nouvel album d'Eryn Non Dae.

Florent
L'autre belge de la rédac'. Passé par Spirit of Metal et Shoot Me Again.
Baptisé « Abandon Of The Self », le nouvel album des Toulousains de Eryn Non Dae. (Post-Metal) sort aujourd'hui chez Debemur Morti Productions.
En avant-première sur HU, l'album s'écoute en intégralité ci-dessous !
Tracklist :
1. Astral
2. Stellar
3. Omni
4. Eclipse
5. Halo
6. Fragment
7. Abyss
Disponible en pré-commande sur le webshop du label:
Gatefold CD : http://bit.ly/dmp0156CD
Gatefold 2x12" LP : http://bit.ly/dmp0156LP
Digital : http://bit.ly/dmp0156DL