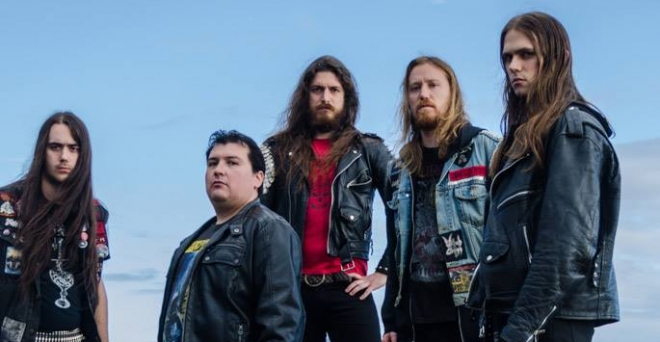 vendredi 26 janvier 2018 - Traleuh
Gatekeeper : signature chez un nouveau label ; nouvel album annoncé

Traleuh
Je défenestre.
Gatekeeper (Epic Heavy/Doom Metal - Canada) vient d'annoncer sa signature chez un nouveau label !
Et en toute logique, c'est chez le label italien Cruz del Sur Music que le groupe vient prendre refuge, aux côtés d'Atlantean Kodex, Argus ou encore Slough Feg, pour ne citer que les plus connus.
La formation canadienne en profite également pour nous dévoiler qu'un nouvel album était en préparation : il s'intitule "East of Sun" et paraîtra en avril prochain, sans plus de précision.
En attendant, on vous propose d'écouter ler dernier single du groupe, Bell of Tarantia !