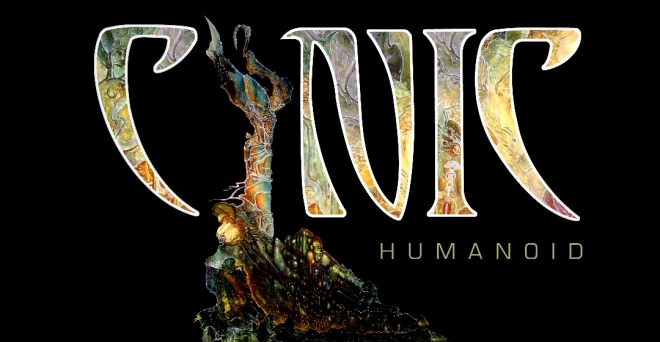 lundi 15 janvier 2018 - Raleigh
"Humanoid", le nouveau single de Cynic disponible

Raleigh
Le groupe Cynic (Progressive Death Metal/Fusion/Rock) vient de partager son dernier single.

Portant le nom d'"Humanoid", il est paru aujourd'hui via le label Season of Mist. Il succède à l'album "Kindly Bent to Free Us", paru en 2014.

Malgré l'annonce du split du groupe en 2015, le frontman Paul Masvidal a trouvé un arrangement. En effet, le batteur Matt Lynch, présent uniquement aux performances live jusqu'à maintenant, va remplacer Sean Reinert.

Découvrez ce morceau ci-dessous ainsi que le communiqué de Paul Masvidal !

"'Humanoid' is a portrait of contrasts, like those between struggle and stillness, or the immediate against the limitless. Our Stargate is planet Earth — consciousness, the transmitter. We, sentient creatures of light, are alive now — on a sphere, floating in a galaxy fixed amidst the infinite. It's quite miraculous to be aware of this, and it invokes a sense of urgency and empowerment that is unlike anything else."