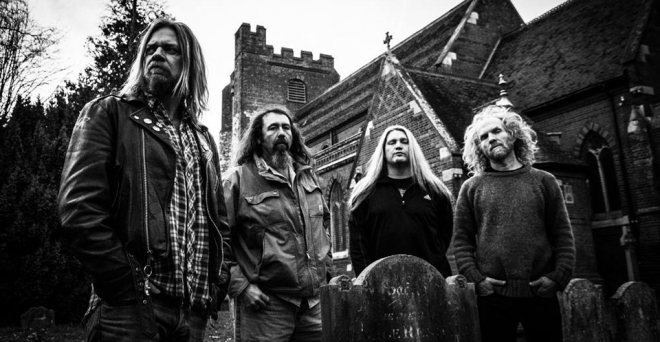 vendredi 12 janvier 2018 - Raleigh
Corrosion Of Conformity dévoile un clip pour la sortie de son album

Raleigh
Corrosion Of Conformity (Sludge / Southern Rock) a sorti hier son nouvel opus.
Intitulé "No Cross No Crown", le dixième album des Américains est sorti chez Nuclear Blast.
Pour rappel, il s'agit du premier album où Pepper Keenan est crédité au chant, depuis la sortie de "In The Arms Of God" en 2005.
Pour la sortie de cet opus, le clip du morceau "The Luddite" a été dévoilé et se découvre ci-dessous !
Tracklist :
1. Novus Deus
2. The Luddite
3. Cast the First Stone
4. 1. No Cross
5. Wolf Named Crow
6. Little Man
7. Matre's Diem
8. Forgive Me
9. Nothing Left to Say
10. Sacred Isolation
11. Old Disaster
12. E.L.M.
13. 2. No Cross No Crown
14. A Quest to Believe (A Call to the Void)
15. Son and Daughter