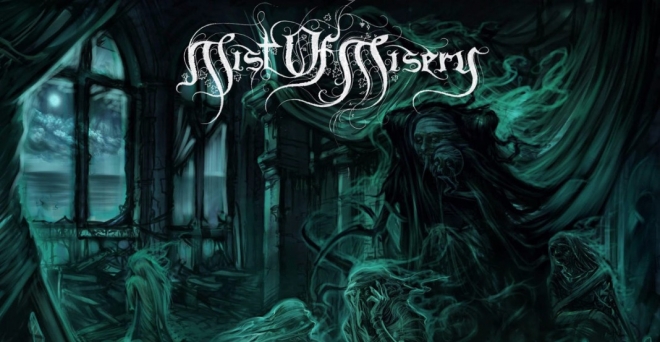 mercredi 6 décembre 2017 - Traleuh
Mist of Misery dévoile le titre "Hymn to Silence"

Traleuh
Chroniqueur de son état (la Bolivie).
Le duo suédois Mist of Misery (Symphonic Black Metal) vient de diffuser un nouvel extrait pour son prochain EP !
Baptisé "Fields of Isolation" , le 7" paraîtra le 15 décembre via Black Lion Records. Il a été mixé et masterisé par Mortuz - Denatuz.
La pochette est signée Alex Tartsus.
Après le morceau éponyme, découvrez le titre "Hymn to Silence" ci-dessous !
Tracklist :
1. Fields of Isolation
2. Across Empty Pastures
3. Hymn to Silence
4. A Drift in Cosmic Vacuum
5. Tortured by Solitude (Coldworld cover)
6. Shackles of Life Part 2
7. Crystal Vapour Eclipse
8. Bottomless Grievous Caverns