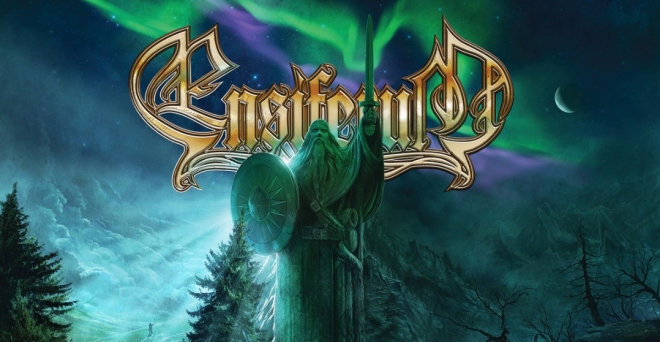 mardi 12 septembre 2017 - Traleuh
Ensiferum dévoile le titre "King of Storms"

Traleuh
Chroniqueur de son état (la Bolivie).
La formation finlandaise Ensiferum (Epic Folk Metal) vient de dévoiler un nouvel extrait pour son prochain album !
Baptisé "Two Paths", ce nouvel opus paraîtra le 15 septembre prochain via Metal Blade Records. L'artwork est signé Gyula Havancsak.
Après "For Those About To Fight For Metal", "Way of the Warrior" et "Unettomaan Aikaan", découvrez le morceau "King of Storms" ci-dessous !
Tracklist :
1. Ajattomasta Unesta
2. For Those About to Fight for Metal
3. Way of the Warrior
4. Two Paths
5. King of Storms
6. Feast with Valkyries
7. Don't You Say
8. I Will Never Kneel
9. God Is Dead
10. Hail to the Victor
11. Unettomaan Aikaan
12. God Is Dead (Alternative Version)
13. Don't You Say (Alternative Version)