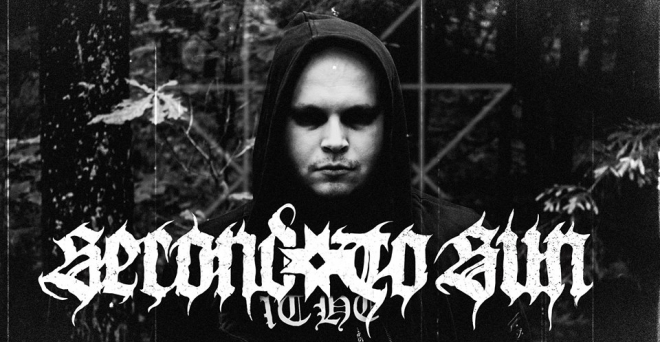 mercredi 23 août 2017 - ZSK
Second To Sun dévoile une nouvelle version de "The First Chapter"

ZSK
Seul membre de la rédaction qui n'écoute pas PNL.
Second To Sun (Black Metal moderne - RUS) vient de dévoiler une nouvelle version de son album The First Chapter, initialement sorti en 2015.
Le duo, qui pratique habituellement une musique instrumentale, a décidé de sortir une version de The First Chapter comportant du chant. C'est Gleb Sysoev du groupe Ultar qui s'est chargé des vocaux.
Le groupe a précisé qu'il continuerait à faire de la musique instrumentale mais devrait également sortir des versions avec vocaux de ses prochains enregistrements. Leur deuxième album sorti en 2016, Blackbound, devrait d'ailleurs bientôt subir le même traitement.
La tracklist de The First Chapter - Vocal Edition est la suivante :
1. Spirit Of Kusoto
2. Me Or Him
3. Land Of The Fearless Birds
4. Narčat
5. 05.05.
6. The Blood Libel
7. 02.02.
8. Red Snow
9. Virgo Mitt
10. №1702 (Bonus Track)
Et vous pouvez l'écouter dans son intégralité ci-dessous :