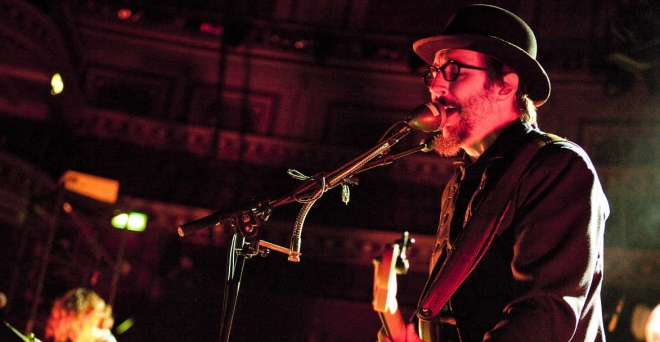 lundi 31 juillet 2017 - Lactance
Primus : un nouvel album pour septembre

Lactance
Primus (Fusion - États-Unis) vient d'annoncer la sortie d'un nouvel album baptisé The Desaturating Seven.

Le neuvième album du groupe sortira le 29 septembre prochain, via ATO Records, trois ans après Primus & the Chocolate Factory with the Fungi Ensemble.

The Desaturating Seven s'inspire du livre pour enfants The Rainbow Goblins, rédigé par Ul de Rico.

La pochette a également été dévoilée (voir ci-dessous).

Découvrez un premier extrait de l'album avec le morceau The Seven.
Tracklist :

1. The Valley
2. The Seven
3. The Trek
4. The Scheme
5. The Dream
6. The Storm
7. The Ends?