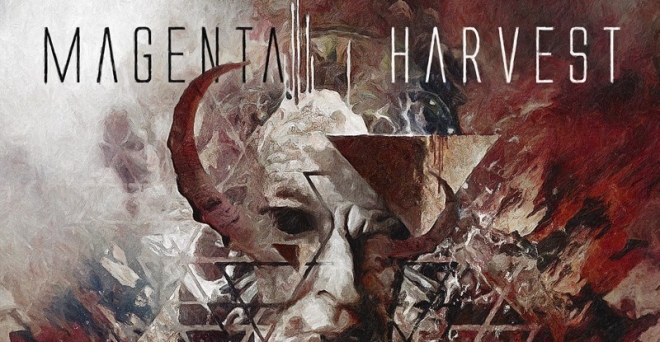 vendredi 14 juillet 2017 - Traleuh
Magenta Harvest dévoile le morceau "An Abode Of Ashes"

Traleuh
Chroniqueur de son état (la Bolivie).
Les finlandais de Magenta Harvest (Death Metal) viennent de dévoiler un nouvel extrait pour leur prochain album, "... And Then Came the Dust".
Cette nouvelle galette paraîtra le 1er septembre prochain via Apostasy Records. Il s'agira donc du second longue-durée du groupe, succèdant à "Volatile Waters" paru en 2014. La pochette est signée Marcelo Vasco.
Après "The Murderous Breed", c'est au tour du morceau "An Abode of Ashes" de se dévoiler ci-dessous !
Tracklist :
1. Flock of Reckoning
2. The Murderous Breed
3. When Your World Turns to Glass
4. An Abode of Ashes
5. The Search for the Higher Water
6. Signs of Death
7. ...and then Came the Dust
8. A Terminal Hymn to Cold
9. The Pane of Eden