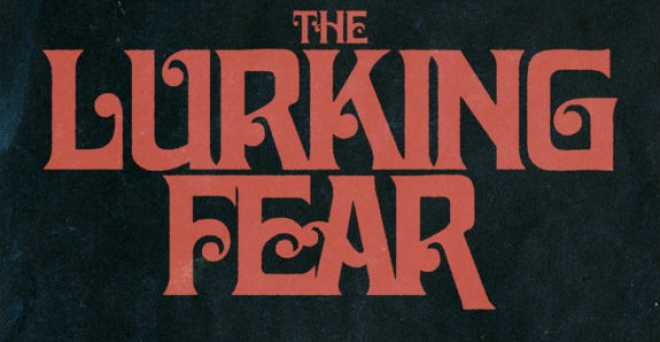 vendredi 14 juillet 2017 - Raleigh
The Lurking Fear dévoile le morceau "The Infernal Dread"

Raleigh
Le supergroupe suédois The Lurking Fear (Death Metal), avec Tomas Lindberg (At the Gates), Jonas Stålhammar (Bombs of Hades, Crippled Black Phoenix), Fredrik Wallenberg (Skitsystem), Andreas Axelsson (Disfear, Tormented, ex-Edge of Sanity) et Adrian Erlandsson (At the Gates, The Haunted), vient de dévoiler le titre "The Infernal Dread", issu de son prochain album.

Ce dernier porte le nom de "Out of the Voiceless Grave" et paraîtra le 11 août prochain via Century Media Records.
Pour rappel, il a été enregistré au studio Welfare Sounds (Bombus, RAM, Bombs Of Hades, etc).
L'artwork est signé Stefan Thanneur.
Tracklist :
1. Out Of The Voiceless Grave
2. Vortex Spawn
3. The Starving Gods Of Old
4. The Infernal Dread
5. With Death Engraved In Their Bones
6. Upon Black Winds
7. Teeth Of The Dark Plains
8. The Cold Jaws Of Death
9. Tongued With Foul Flames
10. Winged Death
11. Tentacles Of Blackened Horror
12. Beneath Menacing Sands