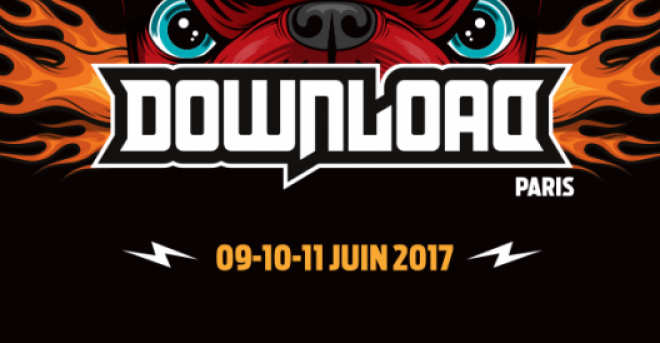 samedi 8 juillet 2017 - Lactance
Le live-report complet du Download France 2017 est en ligne

Lactance
Vous pouvez désormais lire l'intégralité du live-report du Download Festival France 2017, concoté par l'équipe de Horns Up. Retrouvez les comptes-rendus de chaque journée via les liens ci-dessous :

➜ Jour 1 [ici] avec Linkin Park, Blink 182, Hatebreed, Gojira etc.

➜ Jour 2 [ici] avec System Of A Down, Slayer, Paradise Lost, Aqme, Touché Amoré etc.
➜ Jour 3 [ici] avec Green Day, Suicidal Tendencies, Prophets Of Rage, Suicide Silence, Rise Of The Northstar etc.