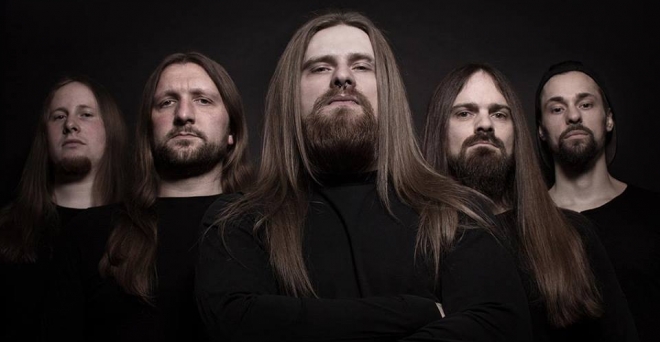 vendredi 19 mai 2017 - Traleuh
Dawn of Disease dévoile le titre "Perimortal"

Traleuh
Chroniqueur de son état (la Bolivie).
La formation allemande Dawn of Disease (Melodic Death Metal) vient de dévoiler un premier extrait pour "Ascension Gate", son prochain album.
La bête paraîtra le 11 août prochain via Napalm Records, succèdant à "Worship The Grave" paru l'année dernière.
Découvrez le morceau "Perimortal" ci-dessous !
Tracklist :
1. Passage
2. Perimortal
3. Leprous Thoughts
4. Beneath The Waters
5. Ascension Gate
6. Akephalos
7. Fleshless Journey
8. The Growing Emptiness
9. Lucid
10. Mundus Inversus