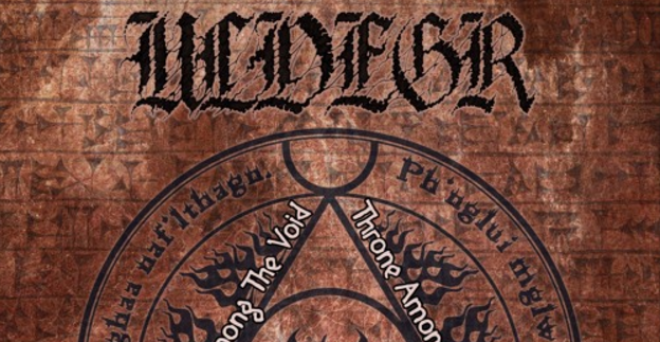 lundi 20 février 2017 - Hugo
Ulvegr dévoile "Throne Among The Void", issu de son nouvel album

Hugo
Voix derrière River Of Gold.
Le combo ukrainien Ulvegr (Black Metal), formé par des (ex-)membres de Khors, Kzohh, Nokturnal Mortum... vient de dévoiler son prochain disque !
Il paraîtra prochainement via Ashen Dominion et a été enregistré, mixé et masterisé au Dark Essence Recording Studio.
Découvrez le titre "Throne Among The Void" ci-dessous !