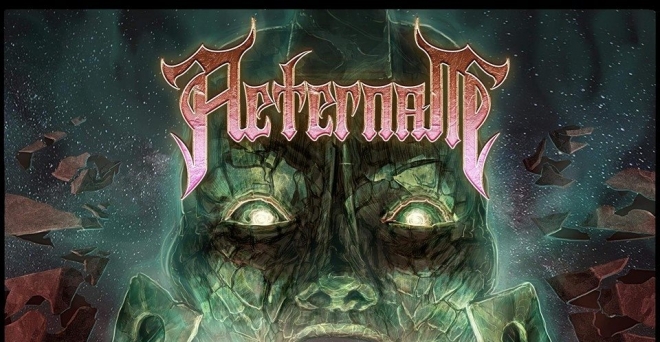 vendredi 10 février 2017 - Lactance
Le dernier Aeternam en écoute intégrale

Lactance
Les Québecois d'Aeternam (Symphonic / Folk / Death Metal) viennent de diffuser leur dernier album Ruins Of Empires, disponible en streaming sur nos pages.
Le troisième opus du groupe est disponible depuis aujourd'hui même (10/02/2017), via Youtube et Bandcamp, soit presque cinq ans après Moongod (2012).
Composé de neuf titres inédits, Ruins Of Empires a été enregistré par JeF Fortin.
La pochette de l'album est signée, quant à elle, par l'artiste Pascal Laquerre.