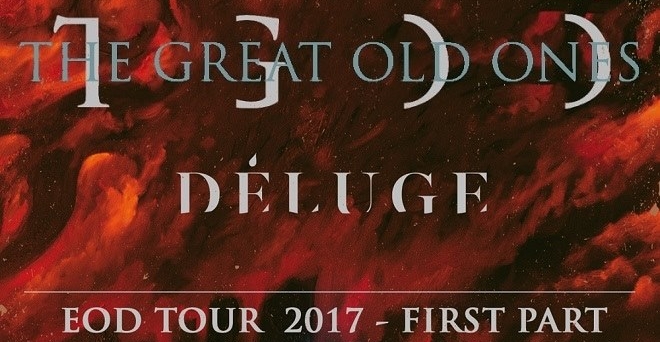 lundi 30 janvier 2017 - Michael
Nouveau concours : The Great Old Ones @Paris !

Michael
Avocat le jour, rédacteur sur Horns Up la nuit et photographe à mes heures perdues.
Nouveau concours sur Horns Up : une place est à gagner pour le concert parisien de The Great Old Ones qui aura lieu le 2 mars 2017 à la Boule Noire ! Pour tenter votre chance, rendez-vous sur notre page concours !