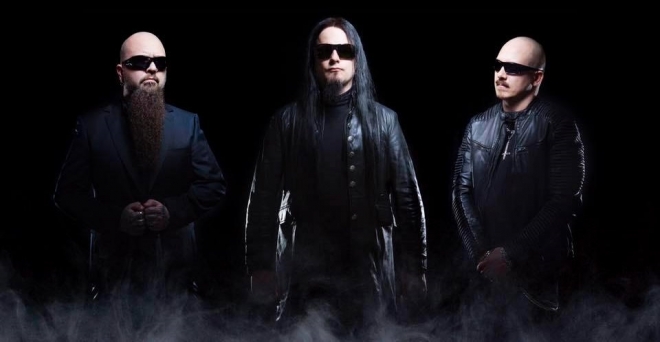 mercredi 11 janvier 2017 - Traleuh
Dimmu Borgir annonce un nouveau DVD live

Traleuh
Chroniqueur de son état (la Bolivie).
Excellente nouvelle pour les fans de Dimmu Borgir : les norvégiens viennent de dévoiler un DVD Live à paraître pour ce début d'année !
Intitulé "Forces of the Northern Light", il paraîtra chez Nuclear Blast le 14 avril prochain. Le DVD contiendra deux lives, le premier étant le fameux show à Oslo accompagné du Norwegian Radio Orchestra, et le second étant leur performance au Wacken Open Air 2014, avec une centaine de musiciens sur scène.
Au total, c'est pas moins de 3h de live qui seront disponibles sur le DVD, contenant des morceaux de toute la discographie, avec des albums cultes tel que Enthrone Darkness Triumphant ou encore Puritanical Euphoric Misanthropia.
Quelques mots de Shagrath, vocaliste et fondateur du groupe :
"For us, this is the pinnacle of our career so far. As a band, we've always used a lot of symphonic elements in our music. But we haven't been able to use a real orchestra live. We've had to use samples, synthesisers and so on, so this was a huge, awesome experience for us!"
Le communiqué du groupe suppose également un nouvel album dans l'année, sans plus d'informations.
Découvrez la pochette du live ci-dessous !