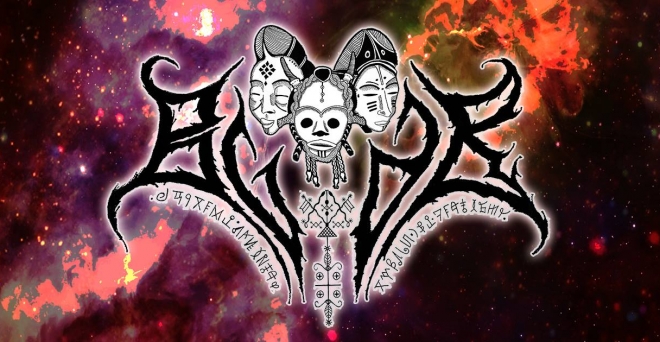 samedi 26 novembre 2016 - Hugo
Premier album de BVDK ; infos et artwork

Hugo
Voix derrière River Of Gold.
BVDK (Post-Black Metal/Electronique - Nancy) sortait en septembre dernier son premier EP (toujours en écoute intégrale dans nos pages) !
Aussi, le groupe vient de dévoiler son premier disque, intitulé Architecture Of Future Tribe.
Le disque a été une fois de plus enregistré à La Main Noire Studio, et sera inspiré "de l'afro-beat de Fela Kuti, l'ethnique à la Dead Can Dance et du Black à tendance orthodoxe", tout en étant "centré sur le voyage, l'Afrique et le Vaudou Africain et Haïtien".
Découvrez sa tracklist et son artwork ci-dessous !
Tracklist :
1. Snatcher
2. Surreptitious Clusters
3. Nana Buluku
4. La Langue Sanglante
5. Bahir Dar
6. Jericho's Pride
7. Dar Es Salaam
8. Psalm 32.