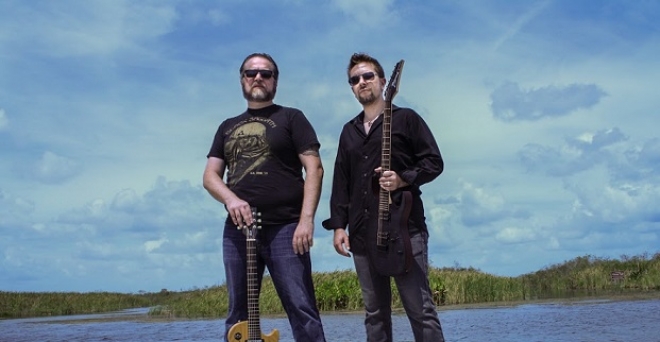 jeudi 22 septembre 2016 - Traleuh
Northern Crown dévoile "Les Autres"
Traleuh
Chroniqueur de son état (la Bolivie).
Northern Crown (Epic Doom Metal - USA) vient de dévoiler un extrait intitulé "Les Autres" pour leur prochain album "The Others". Pour rappel, ce dernier paraîtra le 14 octobre prochain et sera auto-édité par le groupe. En outre, il s'agira du premier album du combo, succédant à l'EP "In The Hands of the Betrayer" paru deux ans plus tôt.
Découvrez l'extrait en question ci-dessous !
Tracklist :
1. With Malicious Eye
2. Surreality (The Tell-Tale Mind)
3. No One Came to Mourn Me
4. Apostate
5. A Pox Upon Your House
6. Les Autres