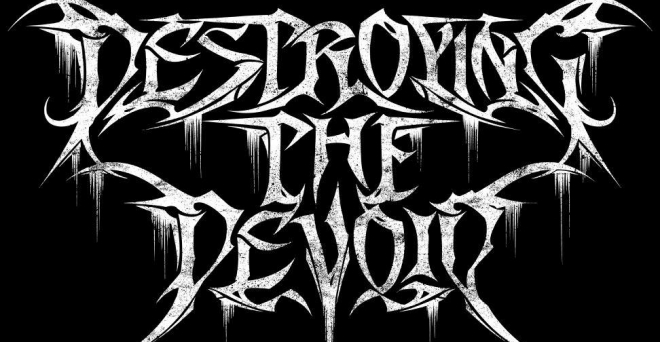 vendredi 19 août 2016 - Lactance
Le nouvel album de Destroying The Devoid en écoute intégrale

Lactance
Paramnesia, le nouvel album de Destroying The Devoid (Progressive Death Metal - USA) disponible dès aujourd'hui via Unique Leader Records, est à présent disponible en streaming.
Pour rappel, le groupe est mené par Craig Peters (Deeds Of Flesh, ex-Arkaik).
Paramnesia a été enregistré et produit par Craig Peters au Carnivale Nocturno Studios, puis mixé et masterisé par les soins de Zack Ohren (Deeds of Flesh, Arkaik, Suffocation) au Castle Ultimate Productions.
La pochette est signée quant à elle par Frank Barrera.
Tracklist :
1. Chasm Of Existence
2. The Endless Cycles Of Lunacy
3. Carnivale Nocturno
4. Paramnesia
Beyond The Dark Veil
5. Part I: The Co-Existing Gaze
6. Part II: Into The Darkness Beyond
7. Part III: Beneath The Boughs