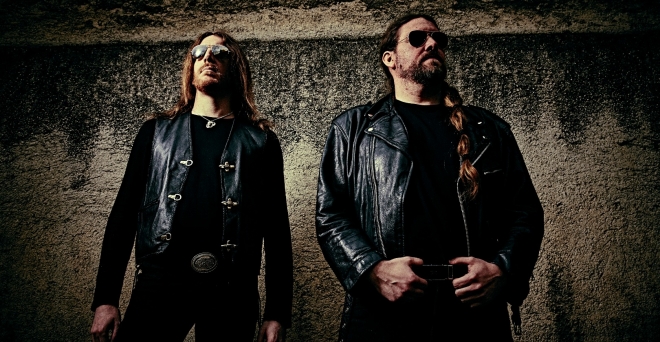 mardi 5 juillet 2016 - Hugo
EXCLU HU : Imperium Dekadenz dévoile "Still I Rise"

Hugo
Voix derrière River Of Gold.
Le duo allemand Impreium Dekadenz (Black Metal) sortira son nouvel album le 26 août prochain via Season of Mist.
Le successeur de « Meadows of Nostalgia » (2013) s'intitule « Dis Manibvs » et se précommande ici.
En exclusivité nationale, Horns Up vous propose de découvrir le titre "Still I Rise", ci-dessous !
Tracklist :
01. In Todesbanden
02. Only Fragments Of Light
03. Still I Rise
04. Dis Manibvs
05. Pantheon Spells
06. Vae Victis
07. Volcano
08. Somnia
09. Pure Nocturnal Rome
10. Seikilos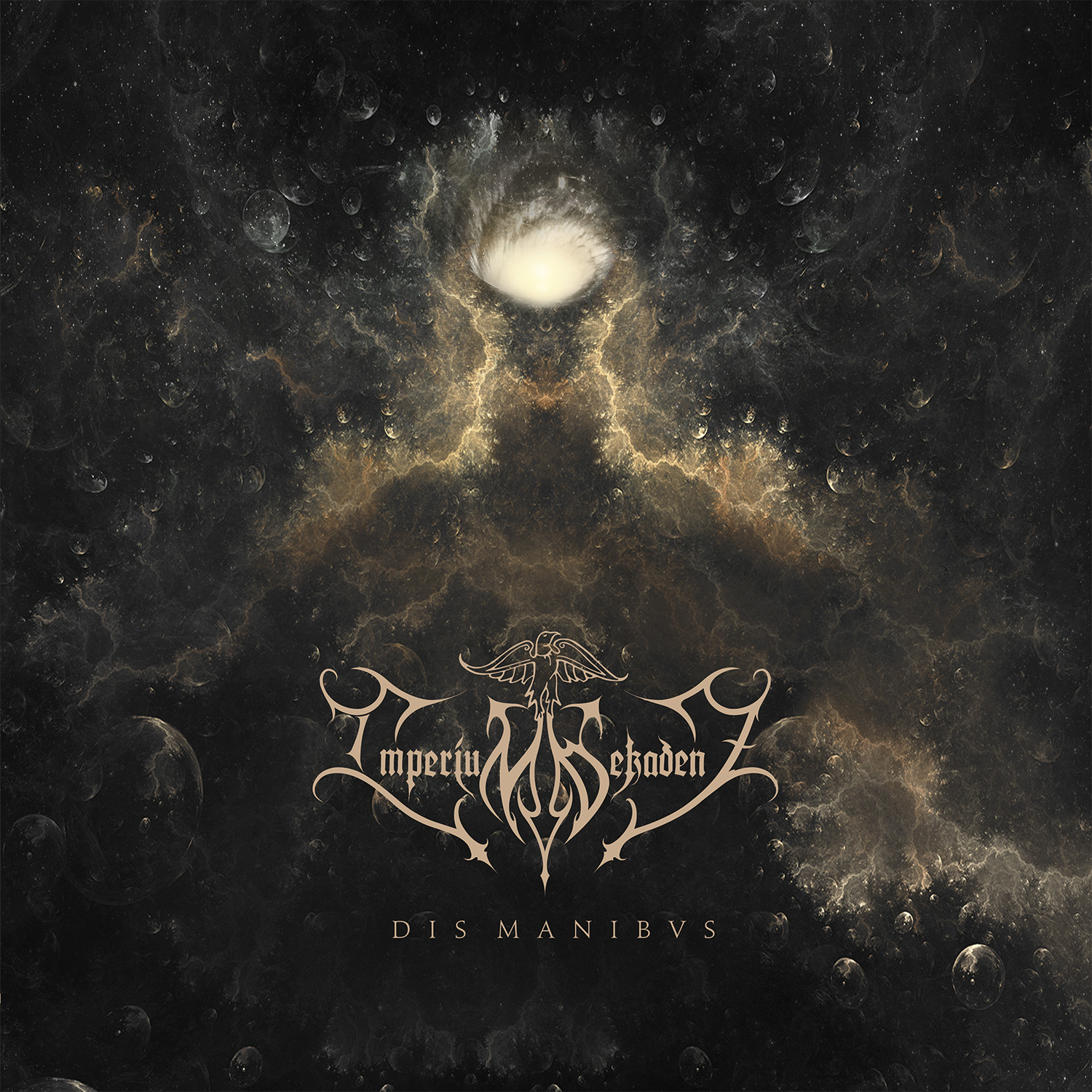 www.imperium-dekadenz.de
www.facebook.com/ImperiumDekadenz
Précommander l'album : http://smarturl.it/ImpDekDisManibvs